World of Adventure Sale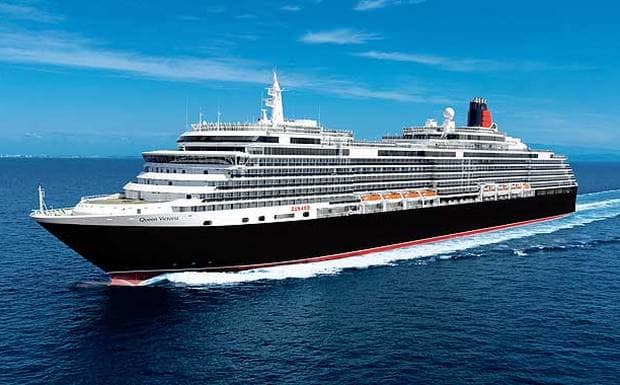 World of Adventure Sale
October 2 – January 31
Available on select voyages to Asia, Australia, Africa, Alaska, Europe, and Transatlantic Crossings.
You can embark on an exciting journey aboard a Cunard Queen, where we can take you to beautiful cities in far-away lands, turning dreams into reality. Whether you seek idyllic ports, remote towns or iconic cities, Cunard will escort you across vast oceans to experience distinct cultures and local
...

From fabled vessels of the past to her present royal court — Queen Mary 2, also known as QM2®, Queen Victoria, also known as QV® and Queen Elizabeth, also known as QE® — Cunard has carried guests across the great oceans and to the far points of the globe in unparalleled style. The most glamorous names of yesterday and today have made champagne toasts in our salons, waltzed the night away in grand ballrooms, savoured grand feasts of the finest flavours in elegant dining rooms, restaurants and
...