5 Day Prague Signature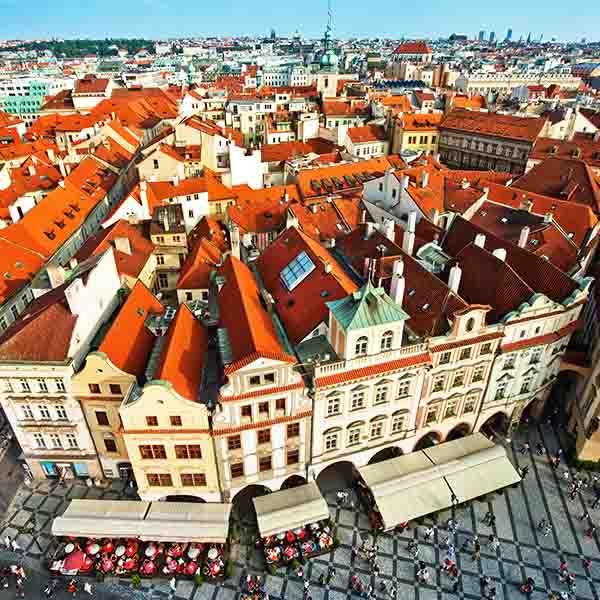 5 Day Prague Signature
Get insider access to Prague's fairy-tale architecture, superb food & drink, classical music scene and incredible art. Explore the city's best sites with a private guide and driver.
The 1989 Velvet Revolution freed the Czechs from communism, giving the rest of the world access to this magnificently well-preserved medieval city. Today's Prague is treasure trove of Classical and Baroque architecture, a quirky, beer-loving city that was once home to the
...

Kensington Tours – Experience The World, Your Way
Kensington Tours specializes in custom tours to over 90 countries worldwide. Our tailor-made journeys are carefully crafted to deliver a personalized adventure like no other. We build in extraordinary, enriching experiences and put the best private guides at your service. We do all this with award-winning attention to detail and unbeatable value for your travel dollar.
Expert Team with Deep Destina
...